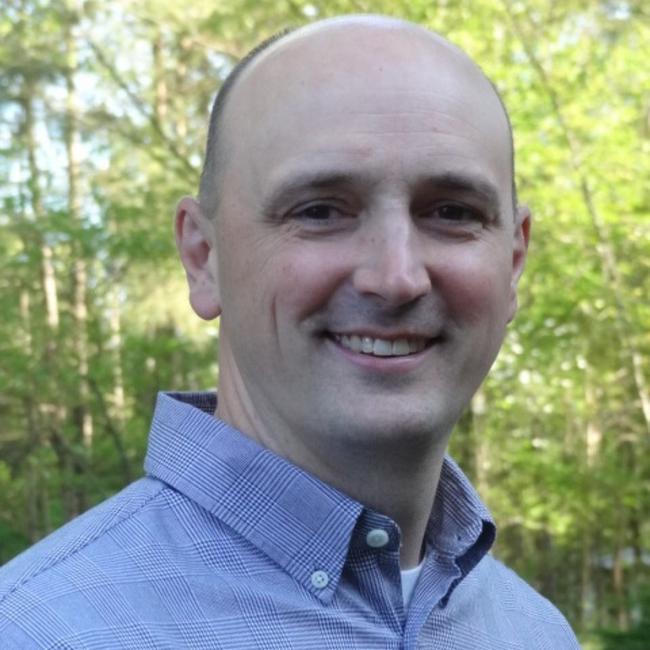 Chad Wingler
Lead Buyer Specialist | REALTOR®
Buying a new house is one of the largest steps a person makes in their life; emotionally, physically, and financially.  Chad Wingler does not take this step lightly.  This husband and father of three knows how important it is to find the right fit in a home.  He goes out of his way to make sure his clients find the process of buying a home as enjoyable and stress-free as possible.  Chad is committed to providing customer service with a personal touch that is second to none in the industry.  It's this level of service that is the expected standard at both Keller Williams and Kima Real Estate Group, and Chad is up for the challenge.
Born and raised in North Carolina, Chad grew up in the cotton mill town of Kannapolis.  A graduate of Western Carolina University, he and his family moved to Wake County in 1997 and have enjoyed making the Raleigh area their home.  Chad is a family man first, and enjoys spending as much time as possible with his wife, Anne, and their children, Drayton, Julia, and Annabel.  Outside of work and family, Chad stays busy being involved at his church or volunteering at his kids' schools.  He also enjoys getting out and working in his yard, coaching sports, and occasionally playing a round of golf.
Having lived in 4 homes in his 15+ years of marriage, Chad brings invaluable experience and understanding to the home buying and moving process.  If you are moving in or around Wake County, let Chad and the rest of the team at the Kima Real Estate Group help you find the home you have always wanted.  We look forward to assisting you with this large step in your life.   Welcome to the Wake County area…The Good Life!